Pencil drawings by David Booker
---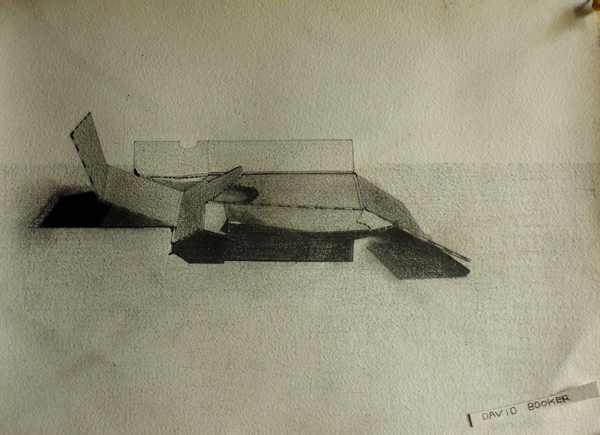 This is a very special solo exhibition by David Booker presenting highly unique still-life pencil drawings of boxes, cartons, used packaging, mechanical pieces and wooden boats, skillfully rendered simply in their seen perspective.
The exhibition will run from 3rd to 27th September 2015 and will be held at the Virgilian Museum of Pietole, Modern and Contemporary Art Exhibition Centre.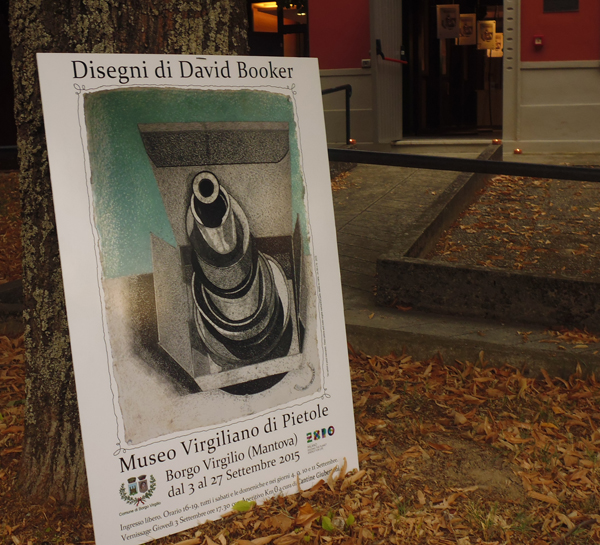 Virgilian Museum of Pietole. Modern and Contemporary Art Exhibition Centre.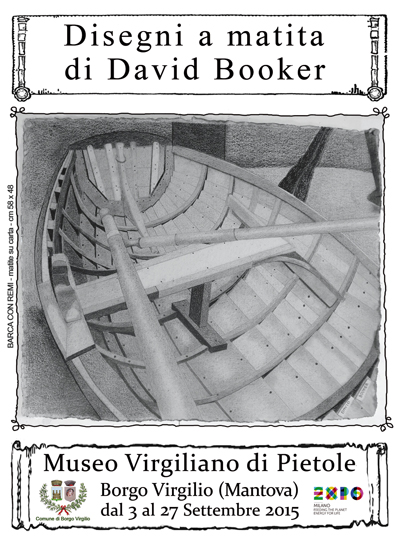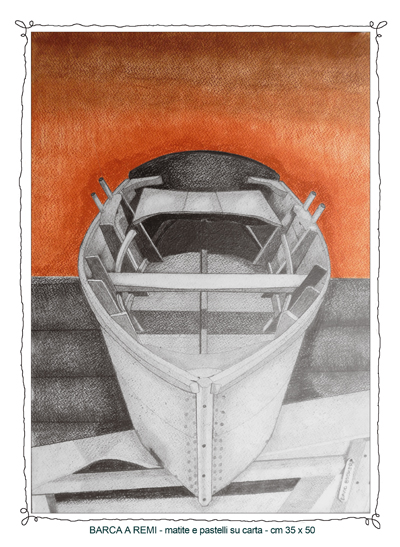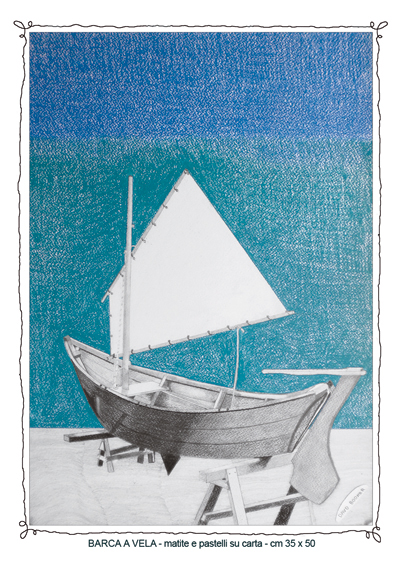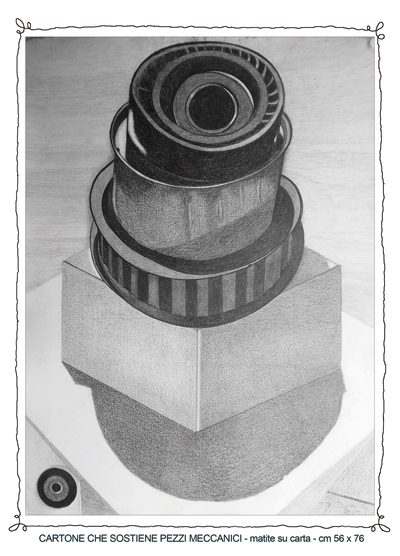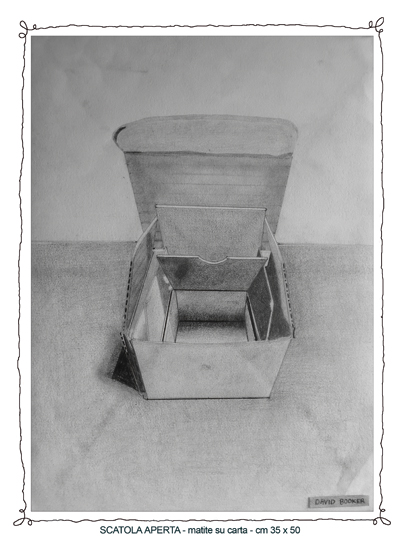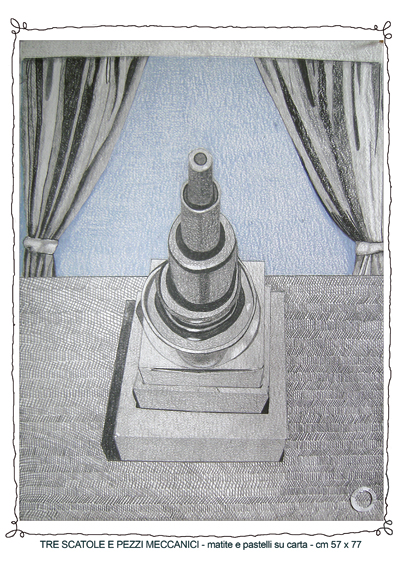 The Museum is located in the native places of Virgil, 2.5 miles from the city of Mantua, in the little village of Pietole, easily reachable following the Roman road leading from Mantua to S. Benedetto Po.

Virgil, also spelled Vergil, Latin in full Publius Vergilius Maro born in Pietole (Andes) on October 15, 70 bc, and died September 21, 19 bc. Roman poet, best known for his national epic, the Aeneid (from c. 30 bc; unfinished at his death).
Virgil was regarded by the Romans as their greatest poet, an estimation that subsequent generations have upheld.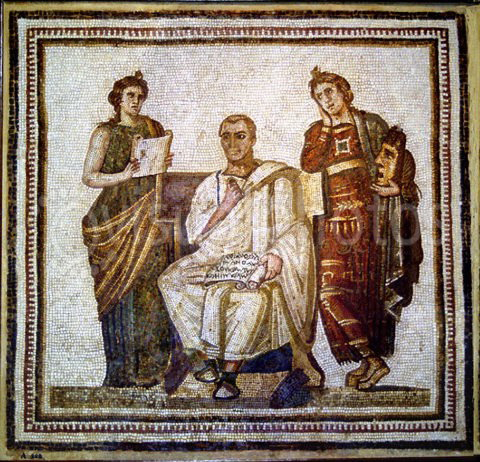 Roman mosaic of Virgil writing the 'Aeneid' alongside Muses Clio and Melpomene from Bardo Museum's collection, Tunisia, 3rd century.
His fame rests chiefly upon the Aeneid, which tells the story of Rome's legendary founder. Virgil's friends included Octavian, who became the Roman Emperor Augustus. On his deathbed he is supposed to have ordered the 'Aeneid' to be destroyed, but on Augustus's orders it was published.
His reputation as a poet endures for the music and diction of his verse and for his skill in constructing an intricate work on the grand scale. Much later, Virgil's epic was one of the bases for Dante Alighieri's own masterwork, The Divine Comedy, during which the character of Virgil acts as a guide.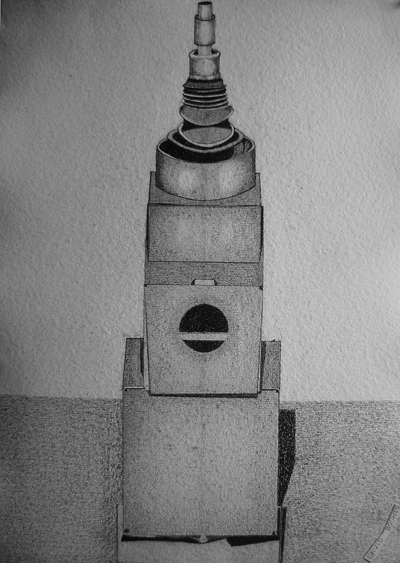 Boxes and mechanical pieces.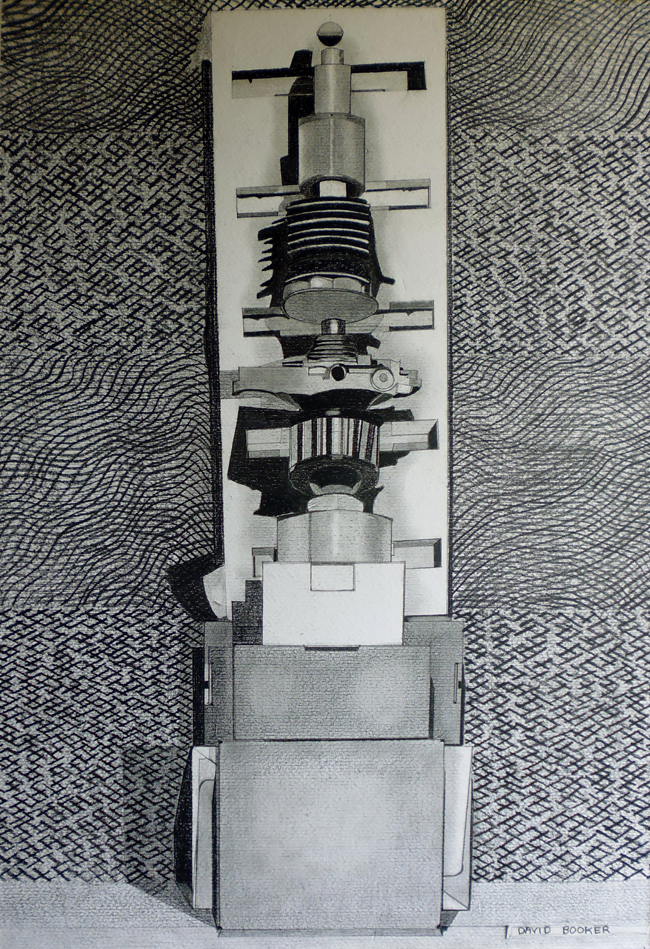 Carton and mechanical pieces.
---
david(at)davidbookersculptor.eu